A website about 2bit stuff.














2Bit's Zazzle Store
You can now buy custom products designed by me! Right now I don't have much, but I will add more products soon.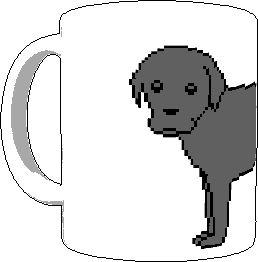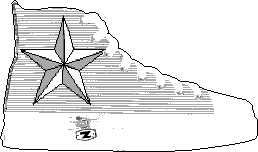 Buy Me Happiness
Like what I'm doing? Feel free to "buy me happiness!" I will be even more motivated to work on this site if I make a small earning off of it.